Welcome to my Favourites!
Many of these links are affiliate links, which means I may get a commission at no additional cost to you if you decide to purchase through the links below.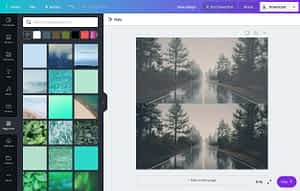 Making branded images with Canva is as simple as a drag and drop. It's easy to use your logo, social media handles, or a hashtag-what was once a time-consuming task-now only
Find Out More »
It's time to build a website for your business but you want to know what it will cost. When you ask the question you'll get
Read More »
In order to know whether your website needs a privacy policy, you should first understand what exactly a privacy policy is. So, What is a
Read More »
Building your brand takes work but you can boost your brand's effectiveness by being consistent with your messaging.
Read More »